Pretty pinks and oranges inspired this week's post, and this bedroom by
Melissa Rufty
sealed the deal!
Not gonna lie, I was pretty pleased with myself for finding the exact same wallpaper as the inspiration photo haha The first photo is better quality, but the second was from a site where you could purchase it, so I included both.
Okay, I couldn't pick just one bedside table because I think any of these would work and I've been loving round tables with drawers lately. So you get some options haha
(click on pictures to enlarge them)
I know it's not velvet, or upholstered, but it's pretty fab right??
I kinda really want a monogrammed pillow now...
There are quite a few baskets like this online, but this was the least expensive so I chose this one :)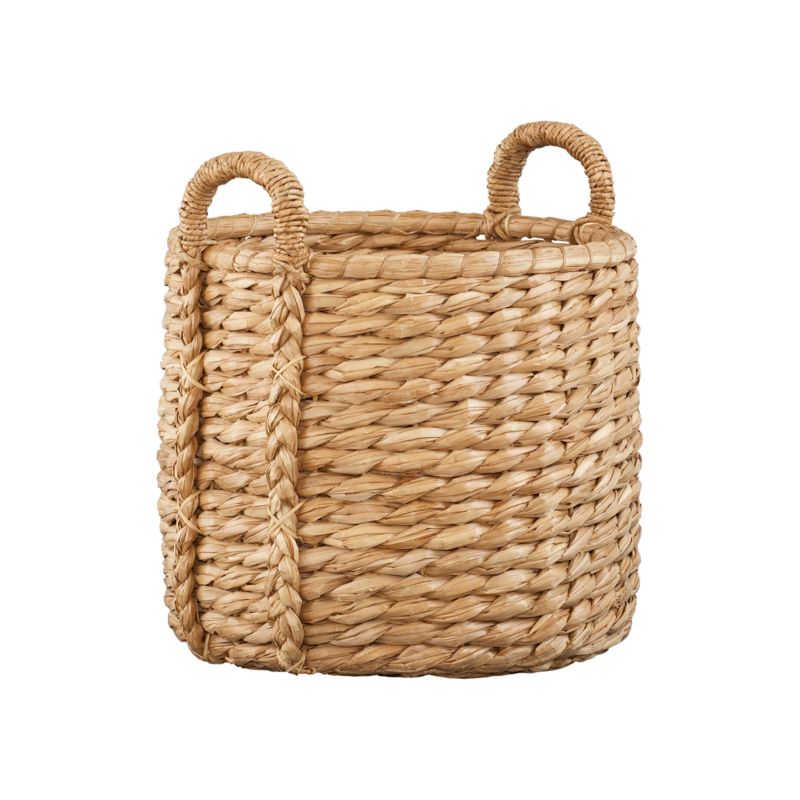 Loving the colours in this lamp base!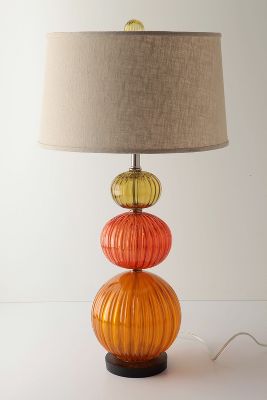 So I have a thing for crazy ornate frames. And this one just happened to go perfectly with the room :)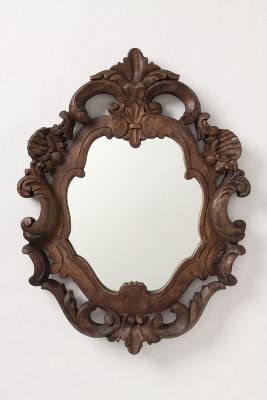 I also found
this rug
at Urban Outfitters in case you just want a little splash of pink and orange :)
Hope you're all having a fab week!
xo,
B
EDIT: I just found this headboard and had to put it in here! Go
here
to find out more about it!!